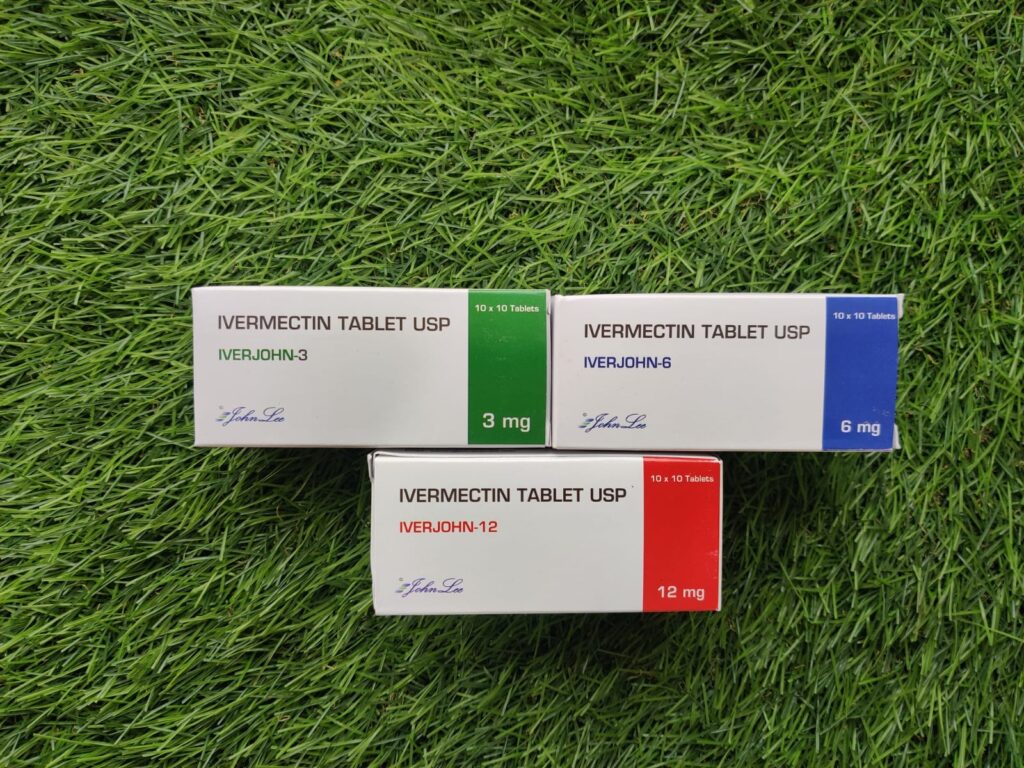 Introduction
With the ongoing COVID-19 pandemic, researchers have been trying to find potential treatments that can help curb the spread of the virus. One such drug that has gained attention is Ivermectin, an anti-parasitic medicine. In this blog, we will dive deep into what Ivermectin is and how it has been used in the treatment of COVID-19 patients.
What is Ivermectin?
Ivermectin is a medication that has antiparasitic properties and has been used to treat several diseases such as river blindness, head lice, scabies, and strongyloidiasis. The drug was first discovered in 1975 and has been used for human consumption since the 1980s.
Can Ivermectin be used to treat COVID-19?
The use of Ivermectin in the treatment of COVID-19 is still under investigation. Some researchers have suggested that it has antiviral properties that could potentially help in the early stages of the disease, but until now, there is no final word on whether it is effective in treating COVID-19. Studies on the effectiveness of the drug are still ongoing, and the World Health Organization (WHO) currently does not recommend the use of Ivermectin as a treatment or preventive measure to COVID-19.
How does Ivermectin work?
Ivermectin works by binding to certain proteins, inhibiting communication between the parasite's nerve cells, and ultimately paralyzing and killing them. However, while the drug has been shown to be effective against parasitic infections, it's still unclear how it specifically targets the SARS-CoV-2 virus.
Potential Benefits and Risks of using Ivermectin.
Some studies have claimed that the use of Ivermectin can reduce the severity of symptoms in patients with COVID-19. However, there still isn't enough scientific evidence-based data to conclude its effectiveness. Moreover, the WHO warns against the use of Ivermectin in COVID-19 patients as the drug has yet to be approved as a treatment.
Conclusion
In summary, Ivermectin may have potential as a treatment for COVID-19 as it has antiviral properties. However, the drug's precise mechanism of action is still under investigation, and there needs to be more research and clinical trials before its usage is approved by health organizations worldwide. As of now, the WHO does not authorize the use of Ivermectin in COVID-19 treatment.
We urge readers to follow preventive measures such as wearing a mask, washing their hands frequently, and getting vaccinated as and when they become available, as the primary defense against COVID-19.